Skin Products
Tamar Skin Clinic use and have available for purchase the following products.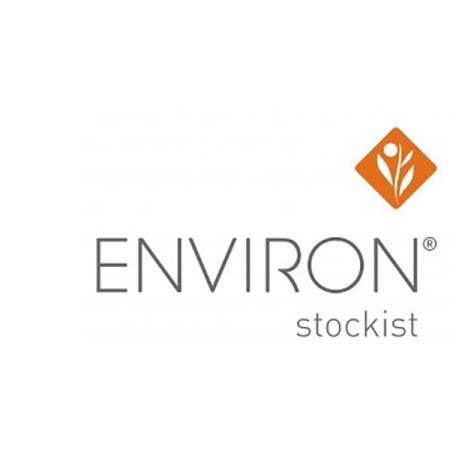 Environ Skin Care Range
Scientifically proven to help rehabilitate, regenerate, and restore the appearance of unhealthy skin.
Environ is a comprehensive skin care range, founded in 1990 by South African Plastic and Reconstructive Surgeon Dr Des Fernandes. Vitamin A is the cornerstone ingredient in the Environ Skin Care philosophy and must be replaced daily for skin to appear healthier and more resilient. Combined with other essential nutrients, like antioxidants and peptides, the long-term enhancement of skin becomes clearly visible.
Vitamin A has been scientifically proven to help rehabilitate, regenerate, and restore the appearance of unhealthy skin. Environ contains varying strengths of vitamins to gradually acclimatise the skin to stronger and stronger levels of Vitamin A.
Backed by science Environ has been formulated with the highest quality grade vitamins and antioxidants that focus on protecting and supporting the skin. Environ is unique as it contains the freshest possible ingredients to be efficient as possible to get the best results.
Beautifully radiant and healthy-looking skin has the right levels of vitamin A. The powerful combination of vitamins and other essential skin nutrients in the Skin EssentiA® Range helps to replace what skin has lost by delivering optimal levels of vitamin A, restoring skin's natural vitamin A levels, and revealing its natural beauty.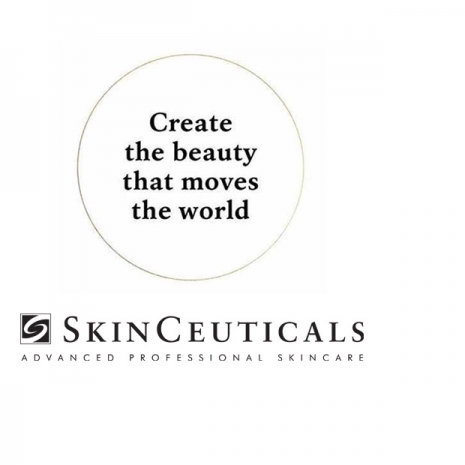 SkinCeuticals
Advanced Skincare backed by science
Our mission is to improve skin wellbeing. Dedicated to this purpose, we make one simple promise - to provide advanced skincare backed by science.
Born from decades of research that led to pivotal breakthroughs in antioxidants, our high potency formulas are concentrated in pure actives and proven to penetrate optimally into skin.
Made in the USA, our clinical skincare is used by dermatologists, plastic surgeons, and medi-spas for daily homecare and to complement aesthetic procedures. We formulate to correct signs of ageing, protect healthy skin, and help prevent future damage.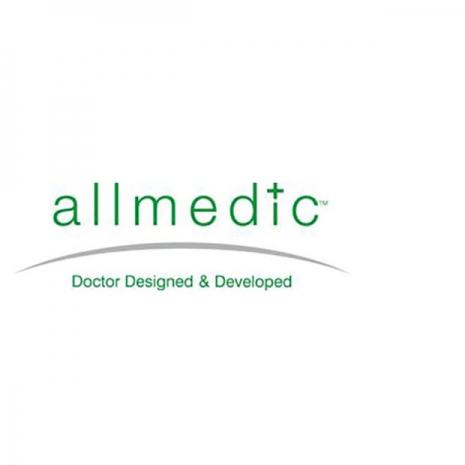 Allmedic Skin Care
Doctor designed and developed
allmedic is a Skin Health company founded by medical doctors who specialise and practice in the fields of skin cancer, medical cosmetology, molecular immunology, and skin allergies. The result offers a medically researched solution for improving your skin's health via a range of skin protection and treatment products.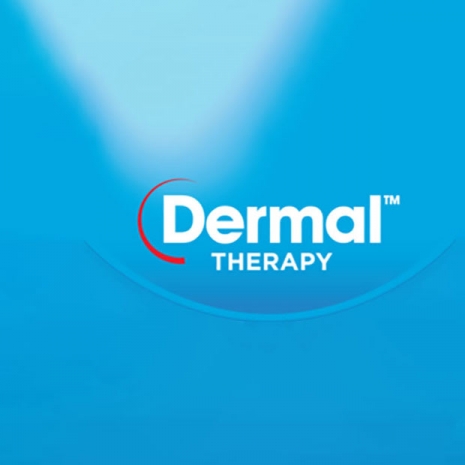 Dermal Therapy Range
Itchy, dry, irritated, painful skin? Dermal Therapy has a solution that works.
Dermal Therapy is an Australian owned and made skincare brand with an extensive range of affordable and effective products, delivering proven results against all skin concerns from dryness and sensitivity to Eczema and Psoriasis. The range is recommended by dermatologists nationally and is made with the highest quality ingredients.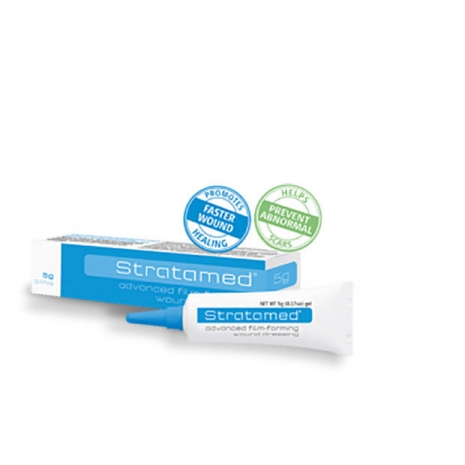 Stratamed Wound Dressing
Flexible and adaptable
Stratamed is an advanced film-forming wound dressing in the form of a self-drying gel. Stratamed is flexible and adaptable to all kinds of wound surfaces.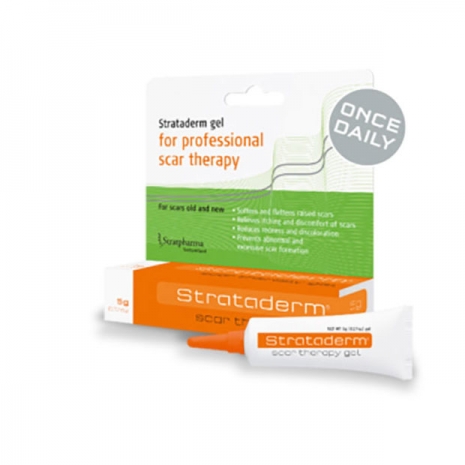 Strataderm Skin Therapy Gel
For prevention and treatment of abnormal scars
Strataderm is a self-drying, flexible, transparent, and non-sticky silicone gel formulation for the prevention and treatment of abnormal scars, both old and new.
* PLEASE NOTE: Tamar Skin Clinic is not able to provide a refund for products purchased and opened.